CUBE
Private

School
​
CHILDREN'S URBAN BASED EDUCATION
- WHERE EVERY KID COUNTS
The owners Anton and Elize van Rooyen will aim to provide game-changing education to each little individual enrolled at the school.
​
The Pre School aims to provide a happy and secure environment in which children can learn, play and develop. All our staff are checked by the relevant authorities to ensure their suitability and all are qualified according to Departmental standards.
Cube Schools provides parents and learners with a variety of extra mural activities that take place between 10:00 and 11:00.
Our Results Speak for themselves!
Cube Schools believe that their results speak louder than words.
A School with dedicated staff with hearts for their children
​
Johan Liebenberg
Boksburg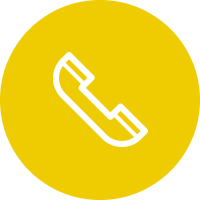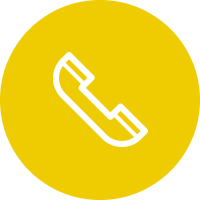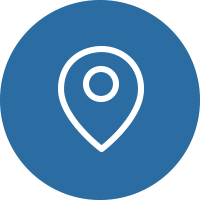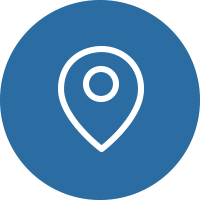 11 Sett Street, Boksburg West, Gauteng, 1459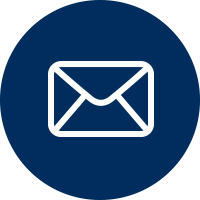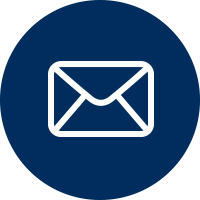 Registration number: 2014/286033/07 - Baby- and Nursery School, Aftercare , Grade R to Grade 7
​